The Kurayoshi
THE KURAYOSHI JAPANESE PURE MALT 43%
Aged for over 3 years in oak barrels, this Pure Malt has a refreshing malted barley flavor.
Read more
Product Details
Category

Whiskey

Alcohol level

43%

Brand

The Kurayoshi

Origin

Japan

Distillery

Kurayoshi

Aging

Oak barrels

Age

3 years

Aromatic profile

Vanilla and spices

Tasting

Ice ball, straight, highball

Capacity

70cl
Tasting advice
Ice ball, straight, highball.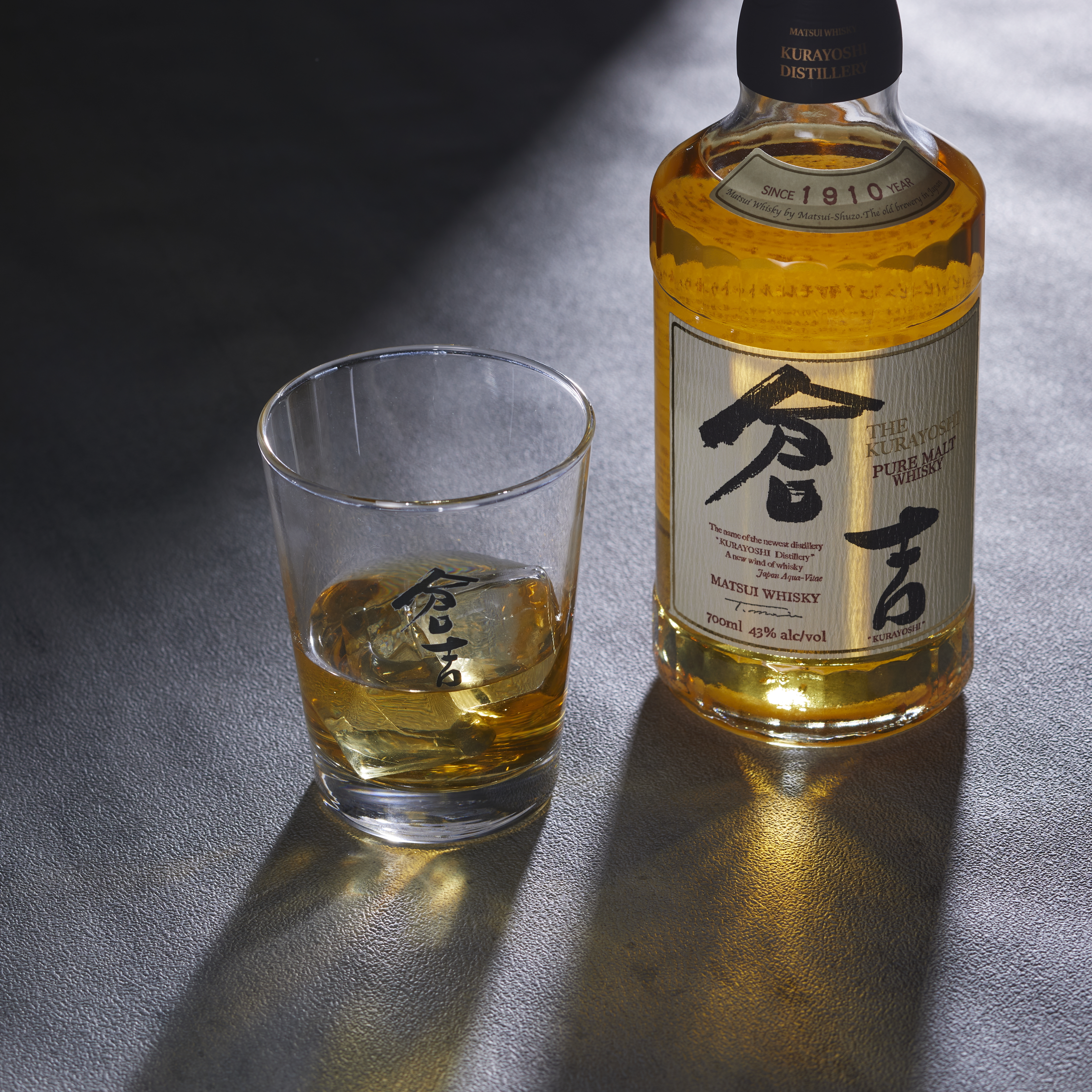 Tasting notes
Appareance
Amber.
Nose
Expressive and fresh, it is marked by the influence of oak barrels with notes of vanilla and spices.
Palate
Tender, with malty and pastry-like aromas, it evolves towards evocations of orchard fruits.
Finish
Dry, of good persistence, subtly spicy. Learn more
The Kurayoshi is the Japanese Pure Malt range from the distillery of the same namen located in Tottori Prefecture. The Kurayoshi distillery takes special care in the blending of the Pure Malts. Moreover, they benefit from the waters coming from the underground of the Daisen mountain, bringing a unique bouquet and finish.
Aged for over 3 years in oak casks, this Pure Malt has a refreshing malted barley flavor. The Kurayoshi Pure Malt is blended with 100% Japanese whiskies. It is subtly reduced with spring water from Daisen Mountain. This Pure Malt, like the other Kurayoshi whiskies, was created by the Japanese whisky producer Matsui Shuzou, a historical sake producer. Not cold filtered.
Rewards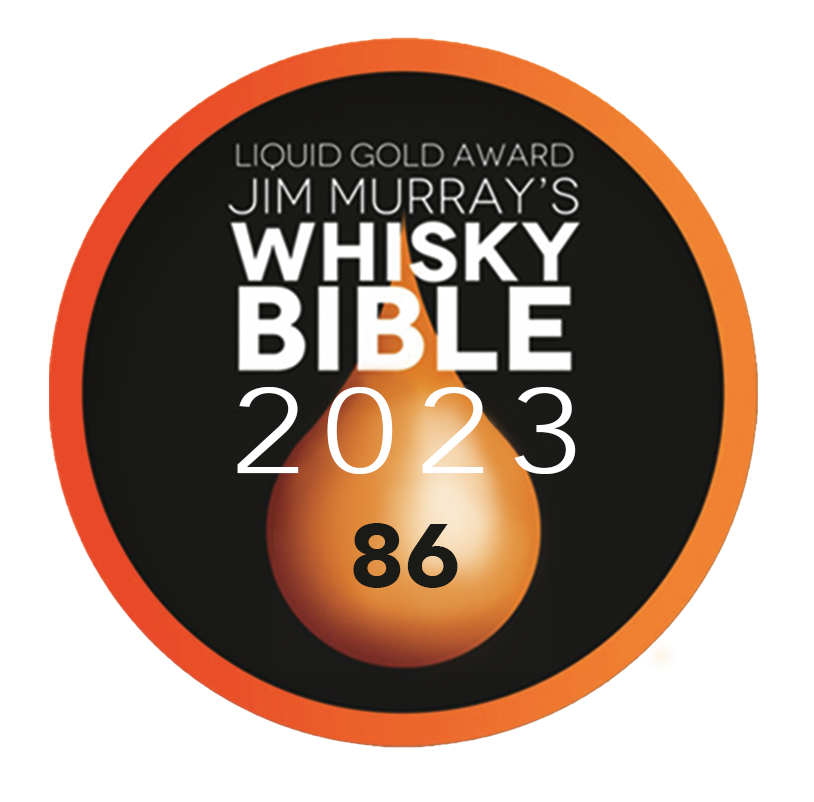 Jim Murray's Whisky Bible 2023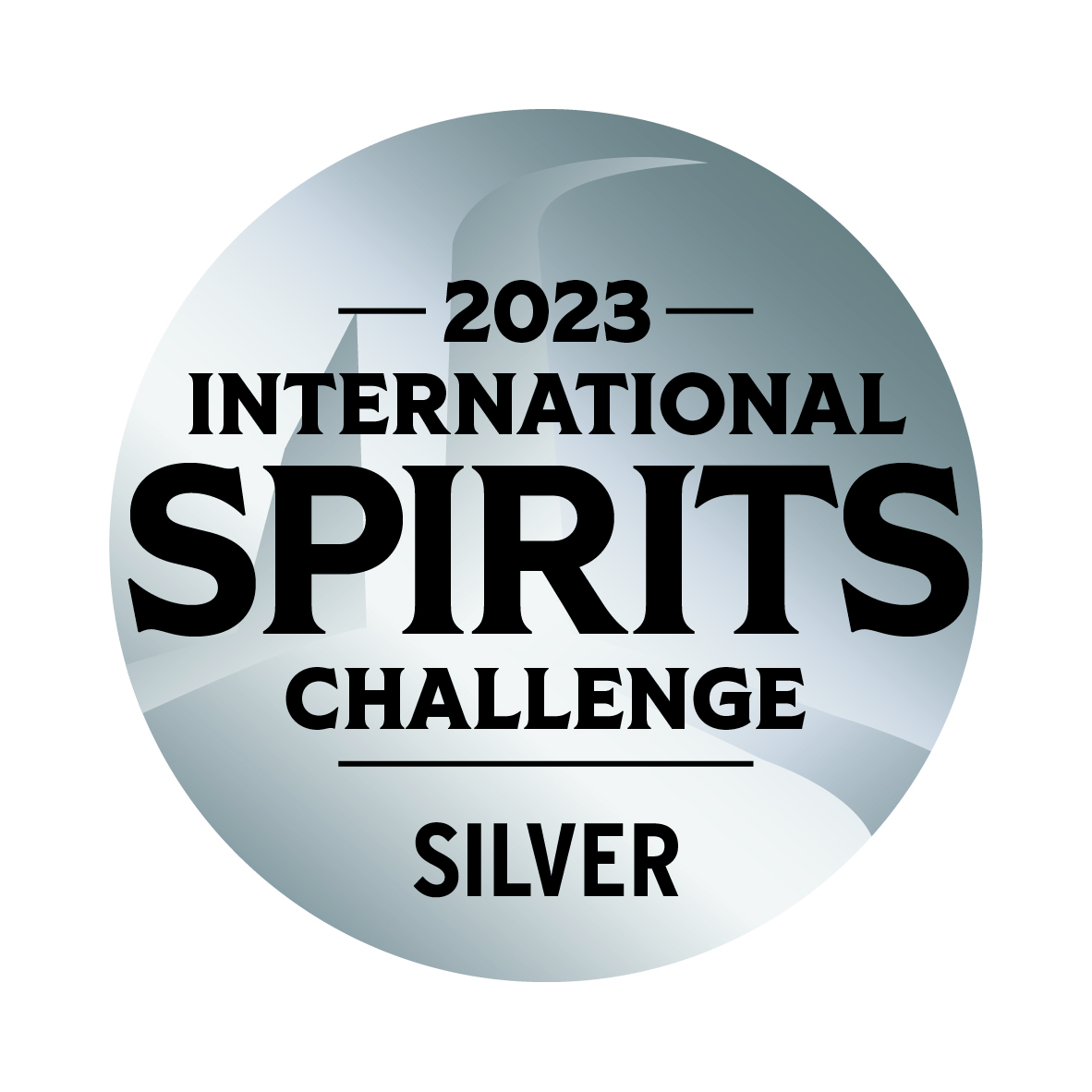 International Spirits Challenge - Silver 2023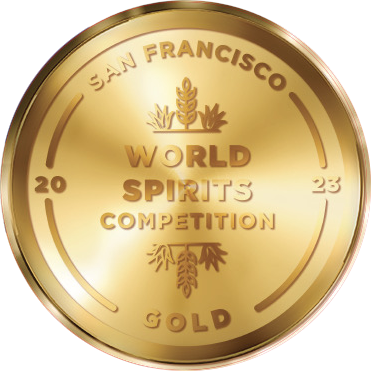 San Francisco World Spirits Competition - 2023 Gold 
Kurayoshi Distillery
Located in the town of the same name in Tottori prefecture, has been producing Japanese spirits since 1910. Sake, shochu and brandy enabled this micro-distillery to develop unique expertise combining tradition with innovation. The distillery's proximity to Mount Daisen means that it can draw on fresh water from this mountain's generous snowfall. Whiskies from the Kurayoshi distillery have consistently impressed the judging panels of various international competitions and won numerous awards, in particular those based on exacting blind tastings. The Kurayoshi distillery's production levels are low and stocks are very limited.